Car insurance coverages come in many different iterations. Some are of course better than others. When shopping for a car insurance policy, these are the features you must ask for.
Must have
This is the list of the most important features. If a policy does not include these coverages, then it is a sub-par deal. Your car insurance policy must have these coverages:
Windscreen cover
Damage or loss of personal belongings
Theft or loss of keys
Protected no claims discount
Car rescue cover
Courtesy car
Guaranteed repair
Should have
You will probably pay a little extra for these features. But if you deem them essential, then they are most likely worthy investments on your part. Your car insurance policy should have these coverages:
New car replacement
Stereo and satellite navigation
Accident transport
Hotel expenses
24-hour helpline
Total loss courtesy car
Legal expenses
Breakdown coverage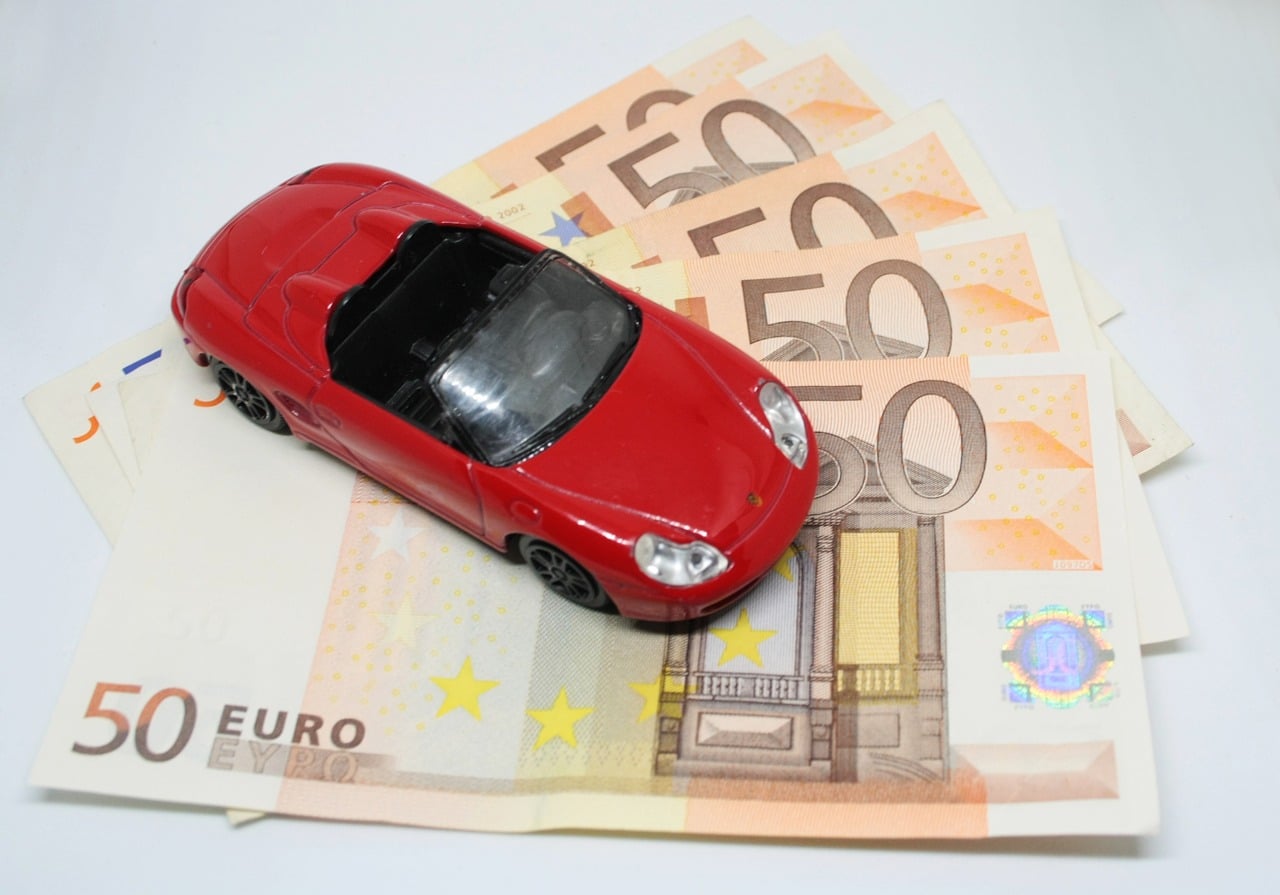 Could have
Could have features are designed for policy shoppers with ample money to spare. These are not exactly essentials but they could prove beneficial at some point, based on your specific lifestyle. Could have coverages of your car insurance policy may include the following:
Driving abroad
Child car seat
Enhanced courtesy car
Red flags
Now that the best policy features are out of the way, let's discuss the red flags. These are policy details that should automatically make you run to the exit. They include (among other possibilities):
Accidental damage excess, which will require you to shell out supplemental fees.
Widescreen replacement excess (same as above)
Purchasing a new car is quite exciting. Purchasing car insurance is the exact opposite. But to make the experience as pleasant as possible, you must acquaint yourself with the specifics of car insurance policies.
Remember that not all policies are created equal. Some will always score better than others. To land the best policies out there, begin with your personal priorities, and seek out as many options as possible.